It's December, which means there's a whole new crop of free games to try out if you're an Xbox Live Gold member. 
One of the top benefits of being an Xbox Live Gold subscriber is definitely the fact that each new month brings you access to a fresh range of free games across the Xbox One and Xbox 360 platforms. Plus, if you're an Xbox One owner, the backwards compatibility on offer means you get to take advantage of the Xbox 360 titles too.
Access to a new batch of games is a good way to test out the ones you wouldn't have usually played and splashed your cash on, whether because they're indie titles that slip under your radar or simply because you don't have the funds to buy several games a month.
Even if you don't have the console memory or the time to spare right now, we'd say it's always worth claiming the new games that are on offer every month anyway, as you'll then have free access to them for as long as you have an active Xbox Live account.
The time frames aren't as clean as with PlayStation Plus, with some games being available the whole month and others only a fortnight, with occasional titles lingering into the next month too – but the four games thrown in should help to make up for any that slip through the net.
Looking for the latest free Xbox Games with Gold titles? You've come to the right place for finding the newest free games, and how long each of them will be available for. We've also included some previous game offerings underneath the list too, so you can keep track of what's come before.
Xbox Games with Gold (December 2019)
Insane Robots
Available December 1 to December 31 on Xbox One
A cutesy card-based battling game that sees you knocking the cogs off other robots in intense one-on-one matches. Single player as well as local and online competitive play.
Jurassic World Evolution
Available December 16 to January 15 on Xbox One
A theme park simulator set in the Jurassic World reboot, with all the dinosaur breeding, maintenance and damage control you could hope for. It's not the deepest example of the business sim, but the variety of dinosaur species – and the thrill of watching them escape and wreak havoc – makes this a notable inclusion in this month's list.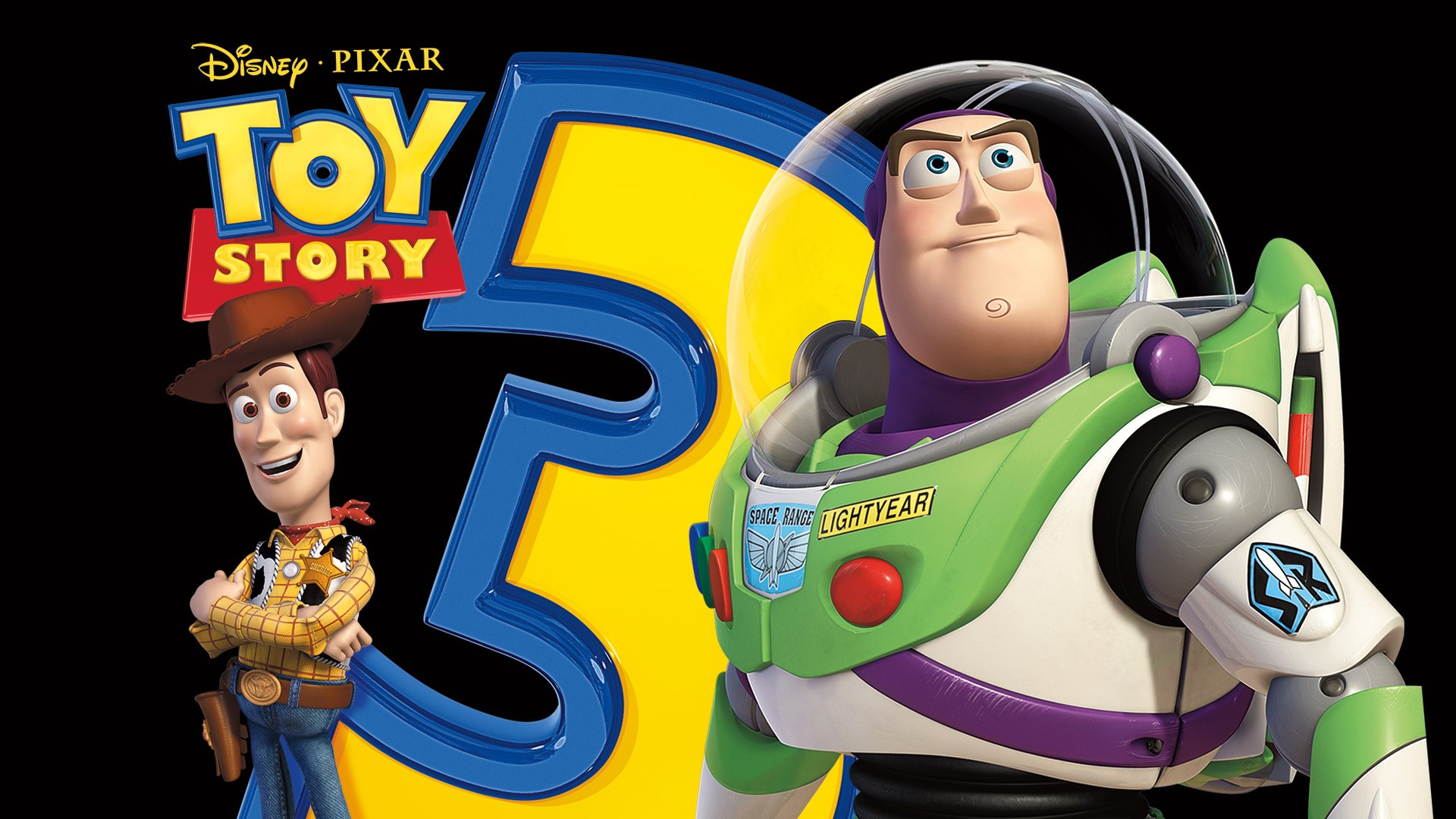 Toy Story 3
Available December 1 to 15 on Xbox One Xbox 360
Toy Story 3! The movie! But a game! This Pixar tie-in title charts the attempt to escape from Sunnyside daycare by Andy's loveable collection of toys – with an additional sandbox mode ('Toy Box') that lets you customize your own town for the toys to wander.
Castlevania: Lords of Shadow – Mirror of Fate HD
Available December 16 to December 31 on Xbox One and Xbox 360
A sequel to the 3D reboot of the beloved Castlevania series, this title received mixed reviews, but still offers a fix of castle exploration and gothic horror to tide you over until the third season of the Castlevania Netflix show.
Games featured previously in the program
Sherlock Holmes: The Devil's Daughter: Available November 1 to 30 on Xbox One (usually $54.99 / £44.99 / AU$99.95)
The Final Station: Available November 16 to December 15 on Xbox One (usually $14.99 / £12.49 / AU$22.45)
Star Wars: Jedi Starfighter: Available November 1 to 15 on Xbox One & Xbox 360 (usually $4.99 / £4.49 / AU$7.47)
Joy Ride Turbo: Available November 16 to 30 on Xbox One & Xbox 360 (usually $9.99 / £6.75 / AU$9.95)
Tembo the Badass Elephant: Available October 1 to 31 on Xbox One (usually $14.99 / £9.99 / AU$19.95)
Friday the 13th: The Game: Available October 16 to November 15 on Xbox One (usually $19.99 / £15.99 / AU$26.95)
Ninja Gaiden 3: Razor's Edge: Available October 16 to October 31 on Xbox One and Xbox 360 (usually $29.99 / £24.99 / AU$59.95)
Castlevania: Symphony of the Night - available July 1 to 15, 2019 on Xbox One and Xbox 360 (usually $9.99 / £6.75 / AU$9.95)
Meet the Robinsons - available July 16 to 31, 2019 on Xbox One and Xbox 360 (usually $19.99)
Big Crown: Showdown - available July 16 to August 15, 2019 on Xbox One (usually $12.99 / £9.99 / AU$18.60)
The Golf Club 2 featuring PGA Tour - available May 16 to June 15, 2019 (usually $49.99 / £44.99 / AU$69.95)
Earth Defense Force: Insect Armageddon - available May 1 to May 15, 2019 (usually $19.99 / £14.99 / AU$29.95)
Assassin's Creed Chronicles: Russia - available June 1 to June 30, 2018 (usually £7.99/ $9.99/ AU $13.49) 
 Smite: Gold bundle - available June 16 to July 15, 2018
 Sonic and All-Stars Racing Transformed - Available June 1 to June 15, 2018 
Lego Indiana Jones 2: The New Adventures - Available June 16 to June 30, 2018 (usually £8.99/ $19.99/ AU $29.95)   
 Metal Gear Solid V: The Phantom Pain – Available May 16 to June 15, 2018 (usually £42.49/$19.99/AU $72.45) 
 Super Mega Baseball 2 – Available May 1 to May 31, 2018 (No price available) 
 The Incredible Adventures of Van Helsing III – January 1 to January 31 (usually £11.99 / $14.99/ AU $19.95) 
 Warhammer: End Times - Vermintide - December 1 to December 31, 2017 (usually £31.99/$39.99/ AU $69.95) 
 Forza Motorsport 5: Racing Game of the Year Edition – September 1 to 30 (usually $39.99 / £23.99/ AU $69.95) 
 Runbow – Available July 16 to August 15, 2017 
 LEGO Pirates of the Caribbean: The Video Game – Available July 16 to July 31(usually $19.99/ £8.99/ AU $29.95)  
 SpeedRunners - Available June 1 to June 30 
 Lara Croft and the Temple of Osiris – Available May 16 to June 15 (usually $19.99/ £14.99/ AU $26.95) 
 Giana Sisters: Twisted Dreams – Director's Cut – Available May 1 to May 31 (usually $14.99/ £11.99 / listed as Coming Soon on Australian store) 
Ryse: Son of Rome – Available April 1 to April 30 (currently only available as part of a bundle in US and AU for ($29.99/ AU $69.95) 
Evolve: Ultimate Edition – Available 16/03 to 15/04 (usually £34.99/ $49.99/ AU $54.95) 
Forza Horizon (no current pricing available) 
http://www.techradar.com/news/xbox-live-gold-free-games
Source: TechRadar - All the latest technology news
By: Stephen Lambrechts,Nick Pino,Vic Hood