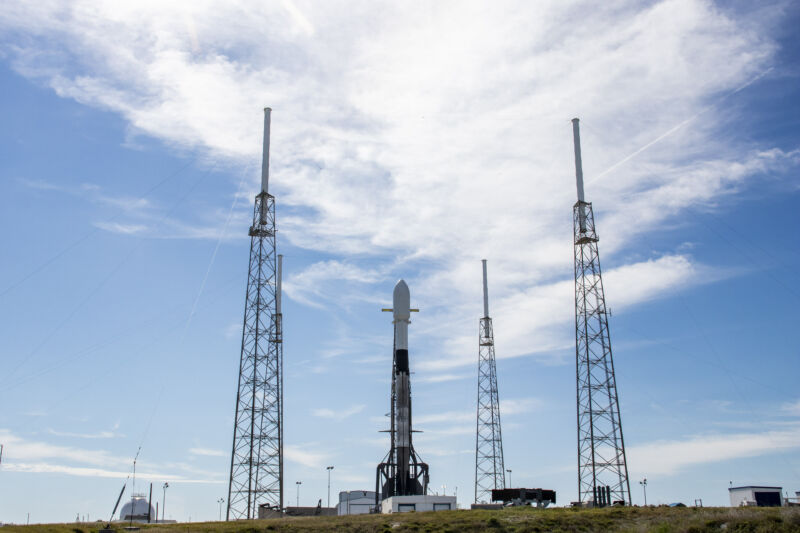 Weather-permitting, SpaceX will attempt to launch its third batch of operational Starlink satellites on Monday morning. Liftoff is scheduled for 9:49am ET (14:49 UTC) from Cape Canaveral Air Force Station in Florida.
However, weather is a legitimate concern. The forecast calls for a 50-percent chance of acceptable conditions at the surface, and there are also concerns about strong upper level winds that may also preclude a launch. Weather conditions appear to be more favorable for a back-up launch attempt on Tuesday morning.
This will be the fourth launch of 60 Starlink satellites, the first of which occurred in May, 2019. The first batch of satellites were "experimental," and the company launched its first operational satellites on the Starlink-1 mission in November. Since then it has been flying missions at a cadence of once per month. With this flight SpaceX will have a total of about 230 satellites on orbit. Later this year, the company hopes to begin deploying internet service to the United States and Canada, with global coverage beginning in 2021.
Read 3 remaining paragraphs | Comments
https://arstechnica.com/?p=1649032
Source: Ars Technica
By: