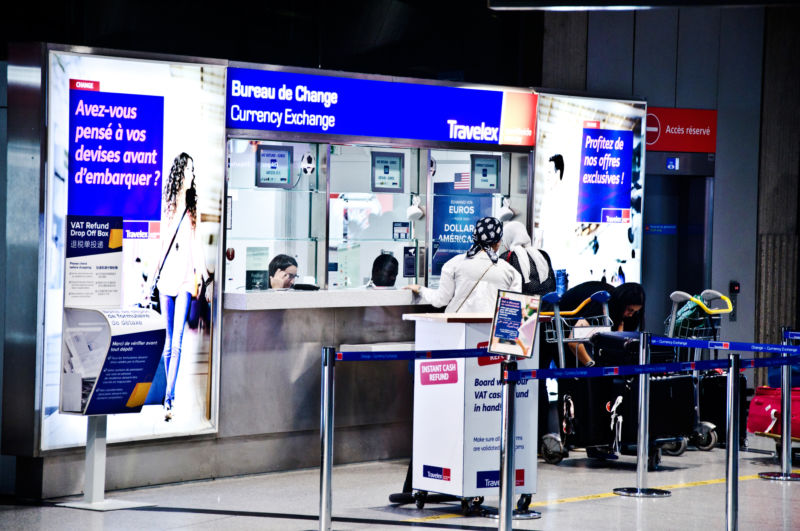 In April of 2019, Pulse Secure issued an urgent patch to a vulnerability in its popular corporate VPN software—a vulnerability that not only allowed remote attackers to gain access without a username or password but also to turn off multi-factor authentication and view logs, usernames, and passwords cached by the VPN server in plain text. Now, a cybercriminal group is using that vulnerability to target and infiltrate victims, steal data, and plant ransomware.
Travelex, the foreign currency exchange and travel insurance company, appears to be the latest victim of the group. On New Year's Eve, the company was hit by Sodinokibi ransomware, also known as REvil. The ransomware operators contacted the BBC and said they want Travelex to pay $6m (£4.6m). They also claimed to have had access to Travelex's network for six months and to have extracted five gigabytes of customer data—including dates of birth, credit card information, and other personally identifiable information.
"In the case of payment, we will delete and will not use that [data]base and restore them the entire network," the individual claiming to be part of the Sodinokibi operation told the BBC. "The deadline for doubling the payment is two days. Then another seven days and the sale of the entire base."
Read 5 remaining paragraphs | Comments
https://arstechnica.com/?p=1640787
Source: Ars Technica
By: