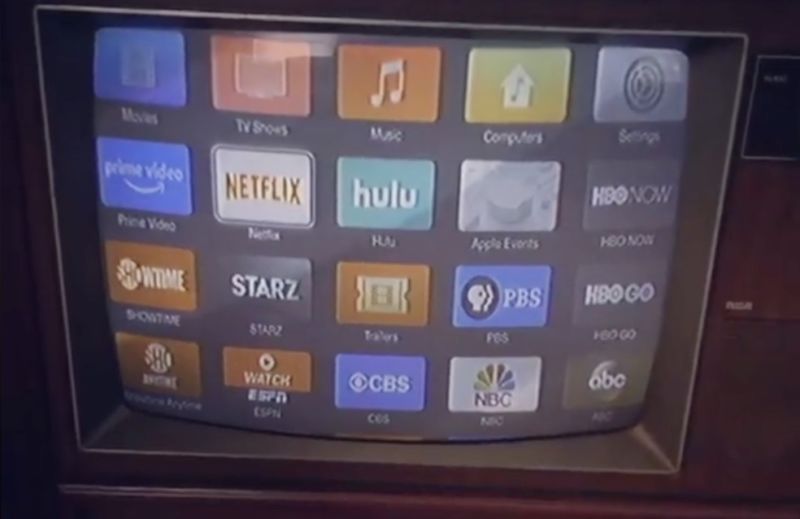 It's hard to imagine, given what makes for TV news these days, but just 10 years ago no one had heard of Netflix originals, Amazon Prime series, YouTube TV, Apple TV+, Disney+, or even HBO Go. Most American households, for instance, still defaulted to cable, and we watched on dedicated sets (even if the push for multi-screen experiences and laptops/computers as primary consumption devices had already started). TiVo existed and felt cutting edge.
Perhaps more than any other entertainment medium, TV has really changed a lot in the last decade. And that makes trying to piece together a Best Of list for the 2010s extremely difficult. To start, there's simply more stuff than ever before. When even Facebook consistently debuts original "TV shows" at this point, keeping up with everything may literally be impossible. The breadth of what's available is also at an all-time high. How do you compare some 10-episode, 12-minute sketch comedy show on a streaming service to something on traditional cable drama with 10 seasons and many, many hours of thought put into it? Well, you probably can't in any authoritative or comprehensive way—but that won't stop us from trying.
For an Ars-y Best TV of 2010s list, know up front this isn't an all-encompassing "best" exercise. Many undeniably great things (Justified, Mad Men, The Crown, Parks & Rec, Insecure, Treme, Veep, Mindhunter, et al.) do not fall within our narrow wheelhouse of science, technology, and genre fare. And to make things slightly simpler, we only considered scripted TV (so no Tidying Up or The Grand Tour, but no Last Week Tonight, United Shades of America, or Parts Unknown, either). Instead, the following shows are some combination of stuff from the last decade that changed what we think of as "TV" and stuff we'll certainly be thinking about and returning to in our maybe-cable-less future.
Read 28 remaining paragraphs | Comments
https://arstechnica.com/?p=1632925
Source: Ars Technica
By: