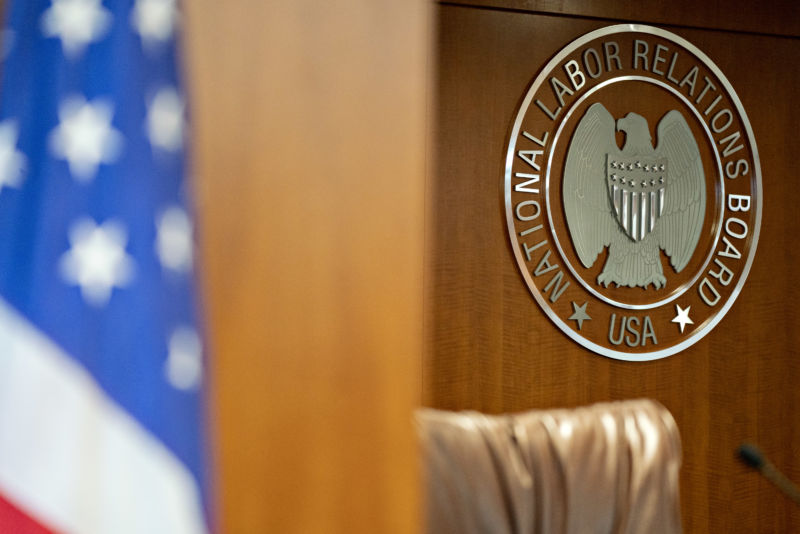 Employers can ban employees from using work email for personal purposes, including union organizing, the National Labor Relations Board ruled on Monday. The board's three Trump-appointed members voted for the rule, which overturned an Obama-era rule reaching the opposite conclusion. The NLRB's lone Democratic member, Lauren McFerran, dissented from the decision.
Federal labor law protects employees' right to organize without interference from employers. That includes a limited right to engage in organizing activities in the workplace. For example, an off-duty employee has a right to distribute union literature in an employee break room or the parking lot.
Labor-rights advocates have long argued that this principle should extend to workplace email systems. They point out that email can be one of the most efficient ways for workers to contact one another and discuss workplace issues. And they note that the costs to employers from added email use is negligible.
Read 8 remaining paragraphs | Comments
https://arstechnica.com/?p=1634447
Source: Ars Technica
By: