UPDATE: A fantastic deal on the Xbox One S (Digital Edition) has arrived that offers the disc-less console along with download codes for Gears 5, Sea of Thieves, Anthem, Fortnite (with 2,000 Vbucks) and Minecraft for only $AU239. We've also added a great deal on the loot-shooter game Borderlands 3. Details below.
We research the best Xbox One sales to bring you the best value bundle deals every week. We generally find opting for an Xbox One bundle instead of a console-only deal is a smart way to go as you'll most likely get more for your money, with extra games and accessories thrown in to sweeten the deal.
To make finding the best Xbox One bundle deal less tasking, we've scoured the internet for the lowest prices on bundles and best console deals and rounded them up here in one spot for you. Below you will find the lowest prices in Australia for both the Xbox One S, Xbox One X and the newly released Xbox One S All-Digital Edition.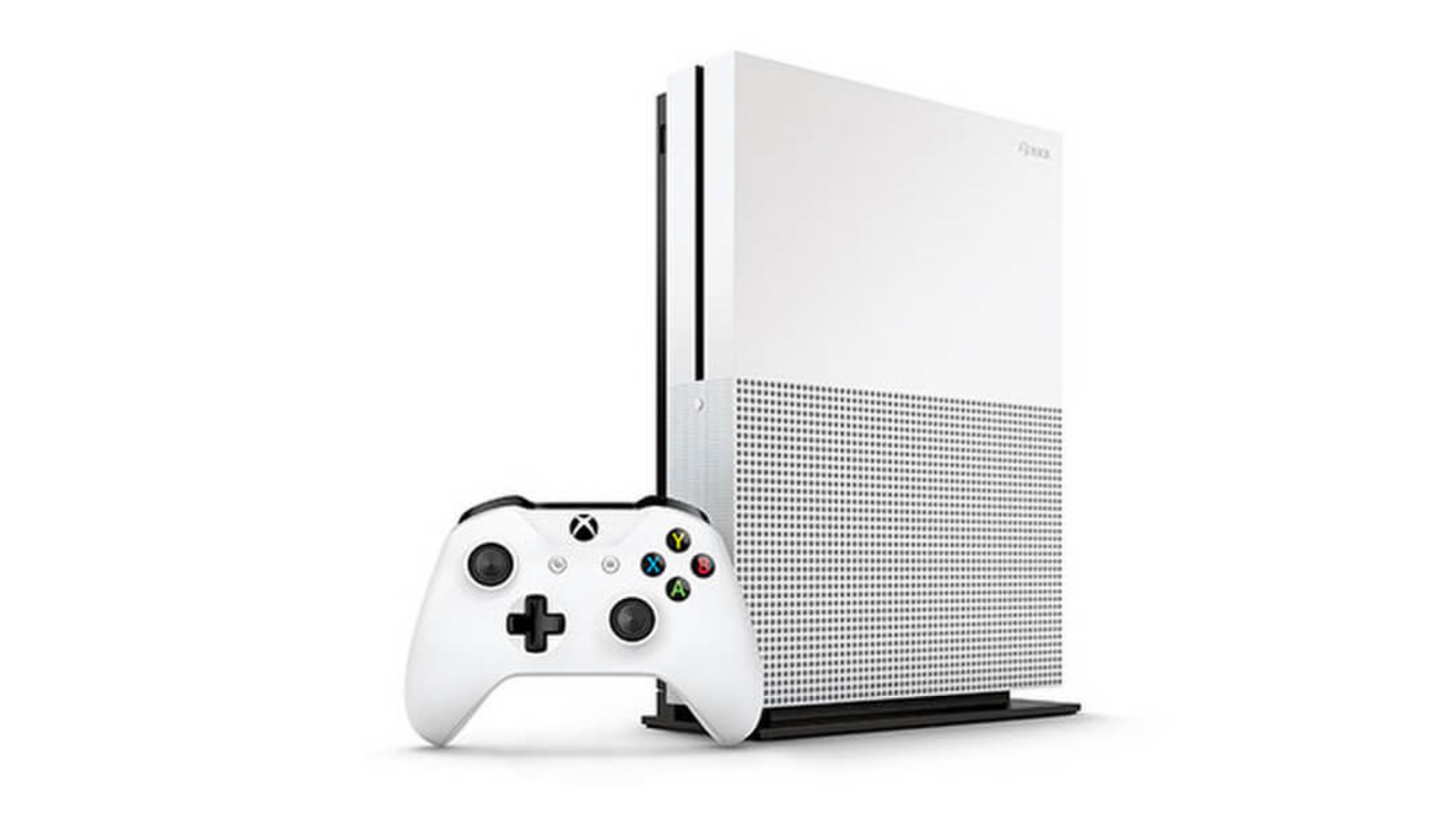 With the unveiling of the Xbox One X, the Xbox One S has seen some impressive price drops and bundle deals with Microsoft going all out to pump up the pressure on its rivals. It was already often the cheapest console of the current generation, but with some of these savings on bundles and even Xbox One controllers, the price seems right. 
At this point it's probably wiser to buy a bundle and score some wicked Xbox One games along with the unit, as some of them can come in cheaper than the standalone consoles themselves.
At once more elegant and more powerful, the slimmed-down design of the Xbox One S ditches the external power brick and chunky looks of the original Xbox One. More importantly, it comes kitted out with 4K visual support meaning you'll be able to watch specialised Blu-Ray and Netflix content in 4K.
Xbox One X prices are constantly changing from store to store, making it hard to keep up at times. To take the pain out of scoping out the best Xbox One X prices this Black Friday 2019, you should be able to find the best real-time deals listed below, updated live, along with some hand-picked options. 
http://www.techradar.com/news/the-best-australian-xbox-one-deals-this-month
Source: TechRadar - All the latest technology news
By: Stephen Lambrechts