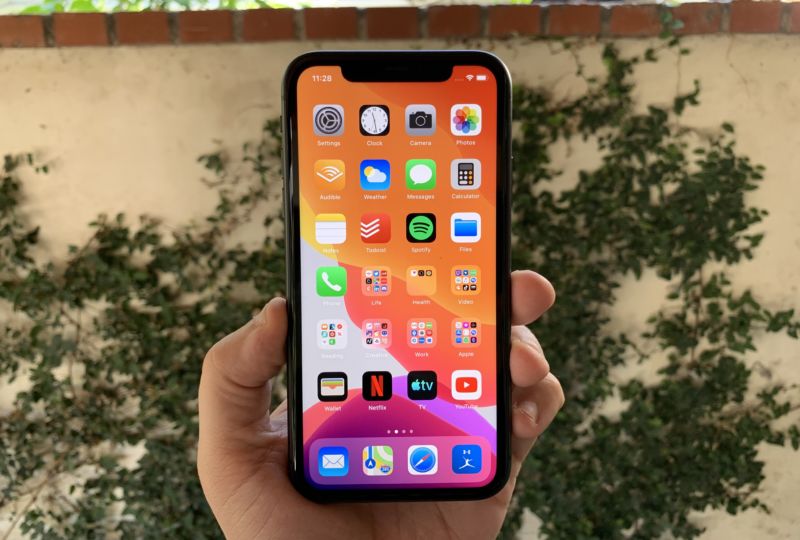 Bloomberg has cited sources familiar with Apple plans saying that the iPhone-maker has a "top-secret" team dedicated to developing satellite technology that could, among other things, allow Apple's mobile devices to communicate with each other without relying on wireless carriers like Verizon, Deutsche Telekom, or China Mobile.
The report claims that Apple CEO Tim Cook has said it is a high priority and that the team is made up of "about a dozen" engineers from industries like aerospace and satellite design. While the long-term outcome of the work is not fully decided, it could allow iPhones to directly communicate with one another without using carrier networks, or it could improve location services and other key features of the devices.
Former Google satellite and aerospace engineers Michael Trela and John Fenwick lead the team, Bloomberg's sources say. They left Google in 2017 to join Apple. They report to Apple's iPhone engineering lead. The company has also hired prominent wireless engineer Matt Ettus and established executives Ashley Moore Williams (Aerospace Corp) and Daniel Ellis (Netflix).
Read 3 remaining paragraphs | Comments
https://arstechnica.com/?p=1635853
Source: Ars Technica
By: