Pokémon Go: the world's first augmented reality app to become a household name. Niantic's mobile AR game is still going strong two years after it first released, with a constant drip of events and updates keeping budding trainers glued to their phones and pounding the streets.
And while it hasn't managed to top the peak of its popularity in 2016, it's still going strong and finding plenty of new ways to improve its player experience.
So what's the latest news for Pokémon Go? As you'd expect, brand new features are being added all the time and community events are still going strong. Plus we have some more themed events and brand new Gen 5 Pokémon to catch!
But without further ado, here's our guide to all the latest Pokémon Go news and updates.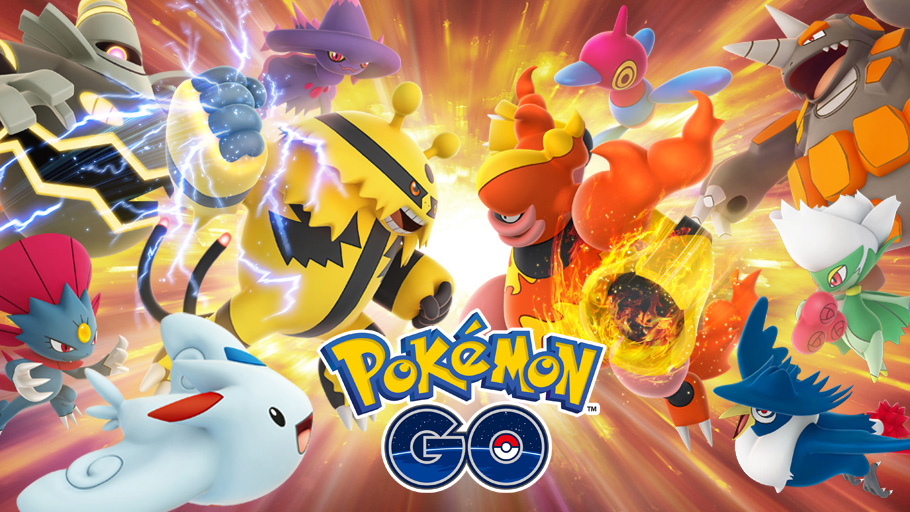 Pokémon Go news and Pokémon Go updates
What's new? Niantic has announced a brand new Buddy Adventure feature is scheduled for before 2020.
Niantic Wayfarer
Niantic has announced that its Wayfarer tool is now accessible to Pokémon Go players level 40 and above. This tool allows players to submit nominations for Gyms and Pokéstops, giving them a say in new places to play. All players are now able to review nominations.
Extra storage
Sick of running out of space for all your Pokémon? Good news: Niantic has upped Pokémon Go's in-game storage space. Now, players can store up to 3000 Pokémon and 2500 items. Unfortunately the extra capacity isn't free—an extra 50 spaces for items or Pokémon will cost 200 PokéCoins.
Pokémon are appearing in more places
Niantic has confirmed that Pokémon are now more evenly distributed around the world. In areas that have had dense Pokémon population, players are likely to find them more spread out, while in areas where the population of Pokémon was sparse or even non-existant creatures will now appear more.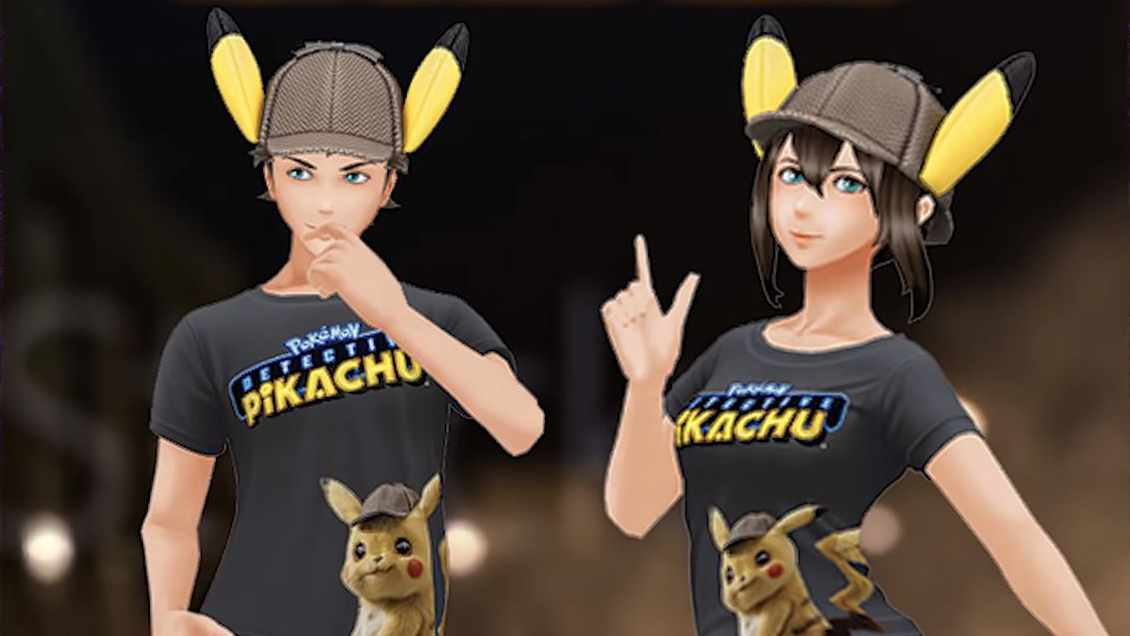 What's the next Pokémon Go Event?
Holiday Event
Pokémon Go is celebrating the festive season with its chilly Holidays 2019 event which will run from December 24 until January 1 2020. During the event, Pikachu, Raichu and Pichu will appear in special costumes while more ice-type Pokémon will appear in the wild. The adorable ice-type bear Cubchoo will even make its Go debut along with Cryogonal, which you'll have a chance of meeting when you use a Glacial Lure Module. 
Alolan versions of Sandshrew and Vulpix as well as festively dressed Stantler and Pichu will hatch from 7km eggs while costumed Stantler and Raichu will appear in two-star Raids. As ever there'll be event-themed Field Research Tasks which will give you the chance of encountering themed Pikachu and you can expect to see new Shadow Pokémon to save. 
Across the full event there will also be bonuses to enjoy which include the ability to open and carry twice as many gifts each day and one free single-use incubator for each day so that you can hatch more eggs. Each day will bring an additional bonus and you can check up on these here. 
December Event
In the midst of the Holiday Event is a special December event on December 28 from 11am to 7pm local time. 
During this event Glacial Lure Modules will last two hours, drawing in Pokémon like Lapras, Delibird, and Cubchoo. You can also use the Glacial Lure Module to evolve Eevee during the event to get a Glaceon that knows the Charged Attack Last Resort.
Regice the Iceberg Pokémon will return to Raids and there will be two additional Raid Passes released when spinning a Photo Disc at a Gym to give you a better chance of catching it.
When's the next Pokémon Go Community Day?
What date is the next Community Day? December 14 and 15
Who's the starring Pokémon? There are several! 
Niantic is celebrating the end of 2019 with a long Community Weekend in December. Taking place over December 14 and 15, from 9am to 9pm, the event will see an abundance of exciting encounters and Raids. It's also worth noting that Community Day exclusive moves from 2018 and 2019 will be available again across the weekend. 
December 14
On this day, players will be more likely to encounter Totodile, Swinub, Treecko, Torchic, Mudkip, Ralts, Slakoth, Trapinch, Bagon, Turtwig, and Chimchar in the wild. In Raids, on the other hand, Bulbasaur, Charmander, Squirtle, Pikachu, Eevee, Dratini, Chikorita, Cyndaquil, Mareep, Larvitar, and Beldum will be more common. 
When it comes to matching eggs you'll be more likely to see Bulbasaur, Charmander, Pikachu, Dratini, Totodile, Mareep, Swinub, Larvitar, Treecko, Torchic, Slakoth, and Bagon. 
Although the above takes place between 9am and 9pm, between 11am and 2pm players will be able to enjoy additional bonuses such as double Catch Stardust, double Catch XP, and half the Hatch Distance for Eggs.
December 15
On December 15 the Pokémon appearing more commonly in Raids and in the Wild remain the same but when it comes to Eggs, things are slightly different. Players will be more likely to hatch Squirtle, Eevee, Chikorita, Cyndaquil, Mudkip, Ralts, Trapinch, Beldum, Turtwig, and Chimchar.
The 11am to 2pm bonuses are just the same too. 
Pokémon Go update: what's next?
Pokémon Go Buddy Adventure
Niantic has confirmed that a new Buddy Adventure feature is coming by 2020. This new feature will improve the bond between players and their Pokémon, allowing them to feed, play with, battle with and explore with them through the in-game map as well as AR+ mode. 
There will be four tiers of Buddy friendship: Good, Great, Ultra and Best. Each will bring benefits to players, from seeing their Pokémon follow them around in the game to having their Pokémon bring them items and helping them in encounters with Wild Pokémon. 
Becoming better friends with your Buddy Pokémon is simply a matter of building affection which you can do by spending time with them and completing their daily activities. 
It'll also be possible to see your friends' Buddy Pokémon in the Shared AR Experience mode. With this mode, you'll be able to sync up with up to two other players and take a photo of you and all your Pokémon together. 
GO Battle League
Niantic has announced that a new feature called GO Battle League will be coming to the game in early 2020. It will build on the current trainer battles system and will encourage players to get out and explore. According to Niantic, players will walk to earn entry into the Battle League. Once they're in they'll be able to battle players from around the world through an online matching system. Win and lose, they'll rise and fall in the ranks of the worldwide league. We'll keep updating with more information on Battle League as it's announced. 
Pokémon Go Plus deals
Want to buy yourself a Pokémon Go Plus wearable? Check some of today's best deals down below.
(Image credits: Niantic/Pokémon Company)
http://www.techradar.com/news/gaming/pokemon-go-updates-everything-you-need-to-know-about-what-s-coming-next-1330140
Source: TechRadar - All the latest technology news
By: Vic Hood