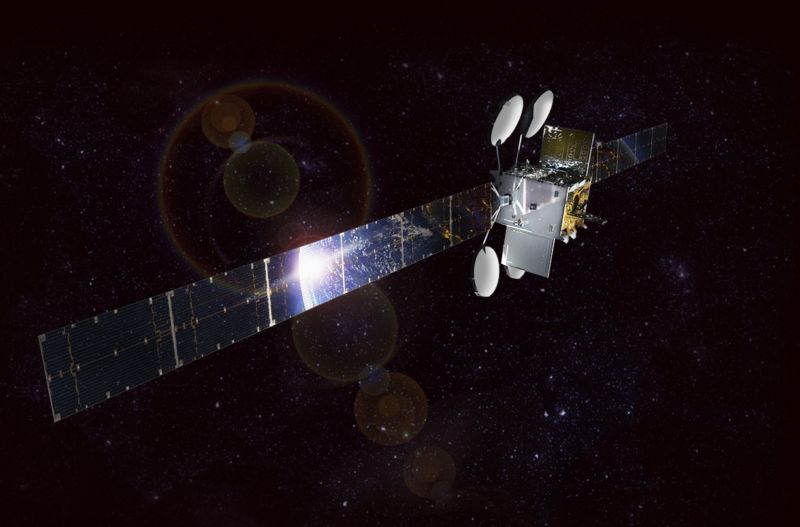 The Federal Communications Commission is giving $87.1 million in rural-broadband funding to satellite operator Viasat to help the company lower prices and raise data caps.
The FCC's Connect America Fund generally pays ISPs to expand their networks into rural areas that lack decent home Internet access. Viasat's satellite service already provides coverage of 98 percent of the US population in 50 states, so it doesn't need government funding to expand its network the same way that wireline operators do. But Viasat will use the money to offer Internet service "at lower cost to consumers, while also permitting higher usage allowances, than it typically provides in areas where it is not receiving Connect America Fund support," the FCC said in its announcement yesterday.
Viasat's $87.1 million is to be used over the next 10 years "to offer service to more than 121,700 remote and rural homes and businesses in 17 states." Viasat must provide speeds of at least 25Mbps for downloads and 3Mbps for uploads.
Read 14 remaining paragraphs | Comments
https://arstechnica.com/?p=1634071
Source: Ars Technica
By: