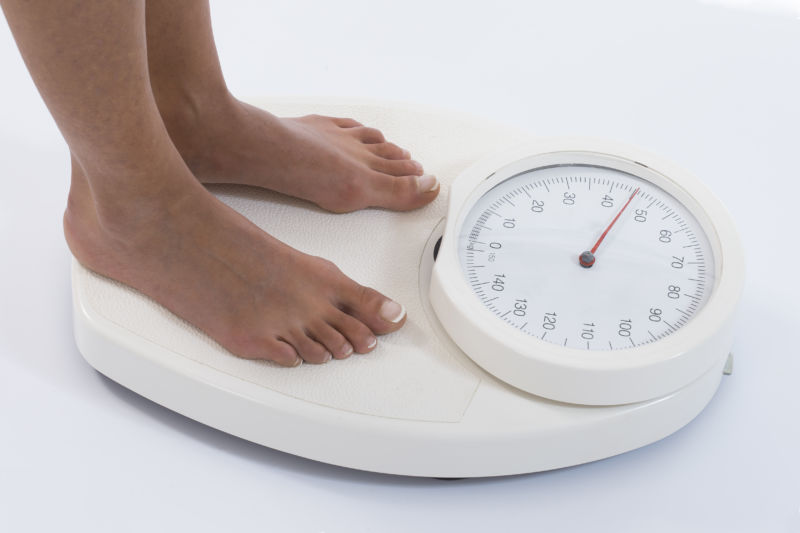 Nearly half of all adults in the US will be obese just 10 years from now, according to new projections published in the New England Journal of Medicine. Nearly a quarter will be severely obese.
Currently, about 40 percent of US adults are obese and about 20 percent are severely obese.
The new modeling study, led by public health researchers at Harvard, attempts to provide the most accurate projections yet for the country's obesity epidemic, which is increasing at a concerning rate. "Especially worrisome," the researchers write, "is the projected rise in the prevalence of severe obesity, which is associated with even higher mortality and morbidity and health care costs" than obesity.
Read 10 remaining paragraphs | Comments
https://arstechnica.com/?p=1635105
Source: Ars Technica
By: