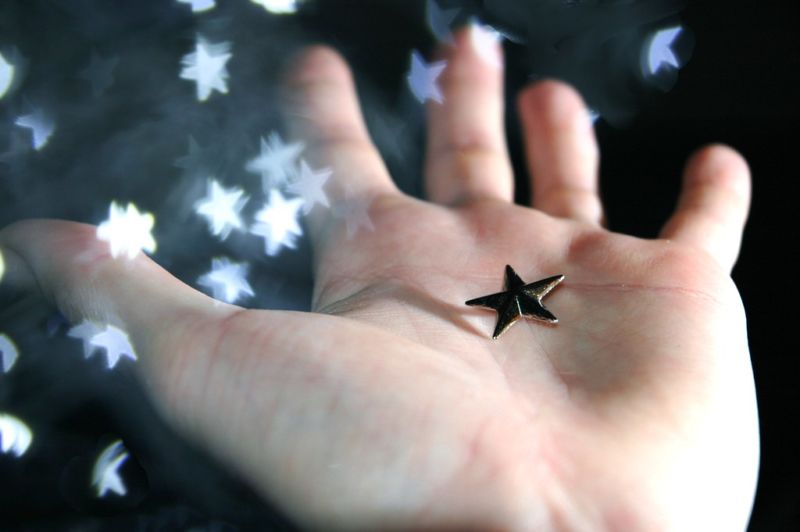 Have you been putting off your entry into the most recent Ars Technica Charity Drive Sweepstakes? If so, let this serve as your final reminder to do so. You have until the end of the day today, Monday (EST), to get your entry in and get your donation counted (no purchase necessary for entry).
So far, nearly 500 readers have donated over $29,000 to the latest incarnation of our charity drive. That's well past the roughly $20,000 we raised last year, but we still have quite a ways to go to best the nearly $39,000 we raised in 2015's record-setting drive. If we make one final donation push I know we can set a new high-water mark, so let's dig deep and give, give, give!
If you haven't had a chance to give yet, follow the instructions below to get your donation counted and your entry logged for the sweepstakes. If you've already given, our deepest thanks from everyone at Ars.
Read 4 remaining paragraphs | Comments
https://arstechnica.com/?p=1639159
Source: Ars Technica
By: