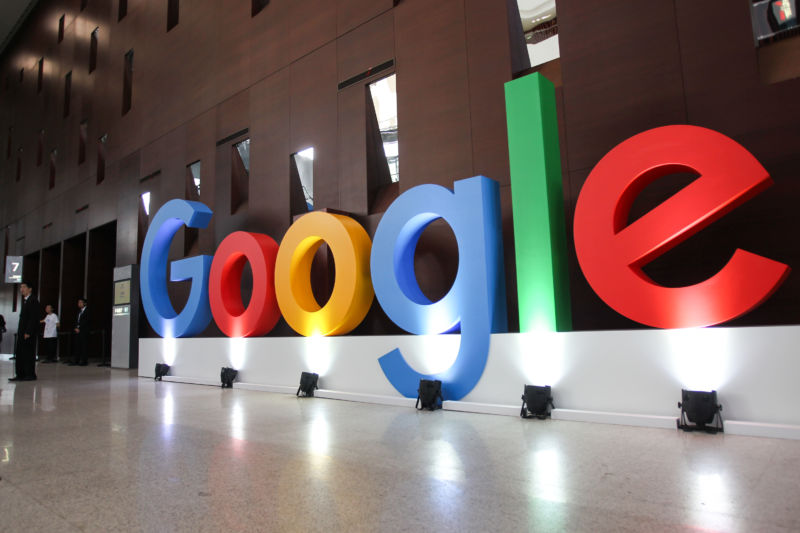 Officials from the Department of Justice will reportedly be meeting this week with representatives of a 50-state coalition of state attorneys general to discuss tag-teaming their efforts to determine if Google's parent company, Alphabet, is in violation of antitrust laws.
At least seven of the state attorneys general, including Texas AG Ken Paxton, who is spearheading the state effort, are expected to attend. The Wall Street Journal, citing the ever-popular "people familiar with the matter," was the first to report on the meeting.
The Department of Justice confirmed in July that it was launching an antitrust probe into "market-leading online platforms." Google confirmed in September that it is indeed among those platforms being investigated.
Read 5 remaining paragraphs | Comments
https://arstechnica.com/?p=1649084
Source: Ars Technica
By: