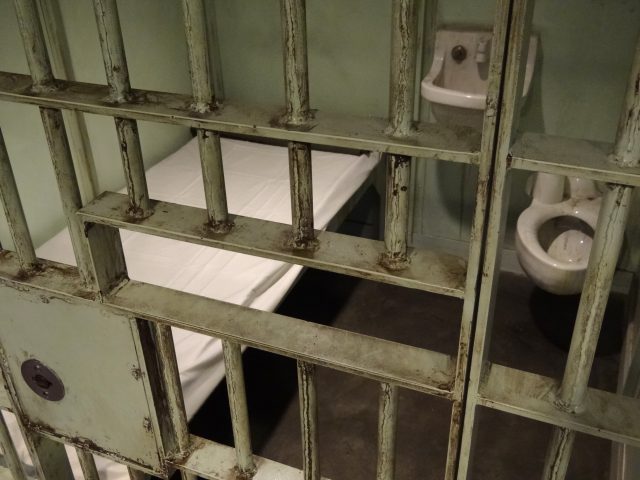 Federal authorities say they have taken custody of a UK man who was a member of The Dark Overlord, a group that has taken credit for hacking into more than a dozen companies, stolen valuable data, and then demanded ransoms for its return. Stolen material included then-unreleased episodes of popular television shows and millions of patient records.
Nathan Wyatt, 39, was extradited from the United Kingdom to St. Louis, Missouri, after losing a year-long legal fight to block the transfer. Wyatt was arraigned in US District Court for the Eastern District of Missouri on Wednesday. He pleaded not guilty.
An indictment unsealed in the case alleged Wyatt participated in hacks on three healthcare providers, a medical records company, and an accounting firm. The indictment said Wyatt conspired with other members of The Dark Overlord to hack into the companies, steal their valuable data, and threaten to publish it unless they received payments in bitcoin.
Read 8 remaining paragraphs | Comments
https://arstechnica.com/?p=1635347
Source: Ars Technica
By: