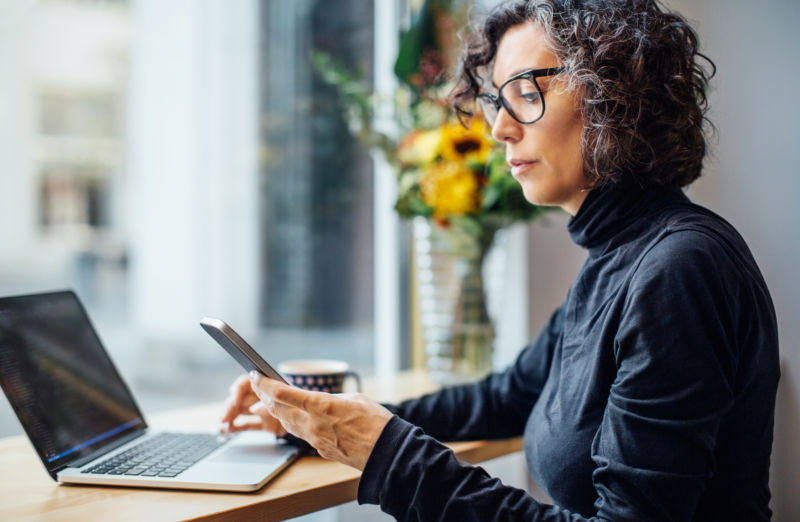 The US Senate unanimously passed legislation Thursday that aims to end the scourge of robocalls. The TRACED Act had already passed the House of Representatives, so it's now headed to President Donald Trump's desk for signature.
The new legislation allows federal authorities to seize the profits of robocall operators and assess an additional penalty of up to $10,000 per call. It also pushes telephone companies to implement SHAKEN and STIR, a suite of authentication protocols that will help crack down on the fight against robocalls.
Currently, the American telephone system makes it easy for fraudsters to spoof caller-ID information on a phone call. That makes it difficult for providers to detect and block automated and fraudulent calls. SHAKEN and STIR are industry-developed standards that use public-key cryptography to allow phone networks to authenticate calls to one another, ensuring that caller ID information is accurate.
Read 4 remaining paragraphs | Comments
https://arstechnica.com/?p=1635471
Source: Ars Technica
By: