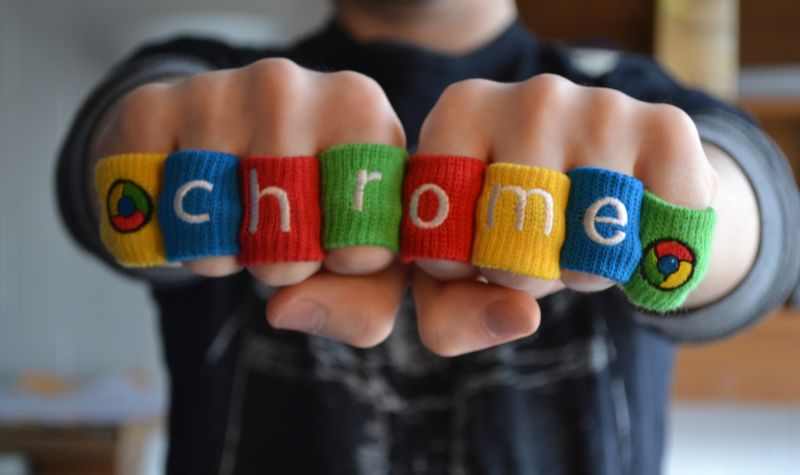 Update: Google has released an official statement:
The M79 update to Chrome and WebView on Android devices was suspended after detecting an issue in WebView where some users' app data was not visible within those apps. This app data was not lost and will be made visible in apps when we deliver an update this week. We apologize for any inconvenience.
There's also a blog post, which says the fix is now rolling out now for Android on the stable channel. The updated version is Chrome 79.0.3945.93.
Original Story: Google's latest Chrome update is causing a headache for users and developers of some Android apps. Chrome 79, which is rolling out across desktop and mobile OSes, has been causing data loss for some other seemingly unrelated Android apps. Thanks to this bug, specifically on Android, updating your browser can now do something like wipe out the data in your Finance app.
Read 9 remaining paragraphs | Comments
https://arstechnica.com/?p=1633505
Source: Ars Technica
By: